Maye became a COVERGIRL at 69
– it only took 50 years!
If you're surprised about Maye working as a model for five decades, you are not alone. She is too!
Maye began her modeling career when she was 15 years old in Pretoria, South Africa. After moving to Canada at 41, she found she was still in demand. At 48, she moved to the USA and her career went worldwide. 
Just before her 60th birthday she stopped coloring her hair, cut it short and discovered her natural color was white. That was a risk. She was told she'd never work again, so she changed her agency and her work soared! The new look brought many major campaigns, billboards in Times Square and worldwide, magazine covers, the "It Girl" in Vanity Fair and the youngest Hypebae. She also appeared in Beyonce's music video "Haunted," and many commercials such as Covergirl, Target, Macy's and Tiffany and Co.
Her social media activity increased her visibility at 67 and she signed with CAA Fashion at 72. As she aged, so did the modeling industry. Maye doesn't fear aging as it's her advantage.
She enjoys traveling the world for modeling jobs, so her passport and suitcase are always ready. Follow her journey as she is just getting started.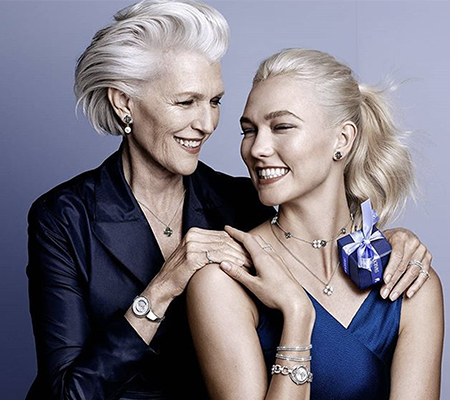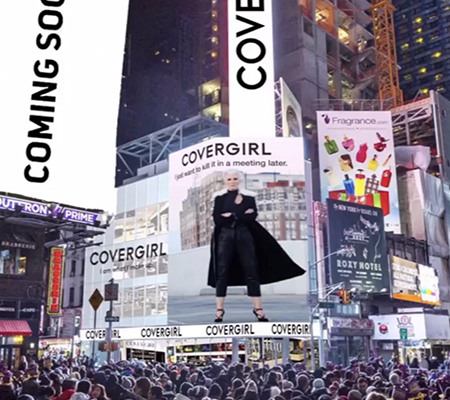 Cover Girl / Times Square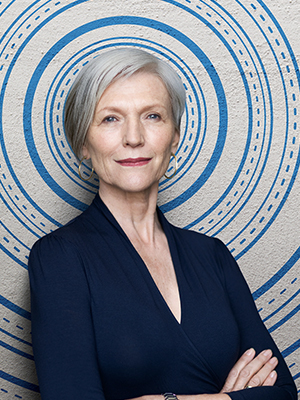 Verizon / Madison Square Garden
Virgin America / Times Square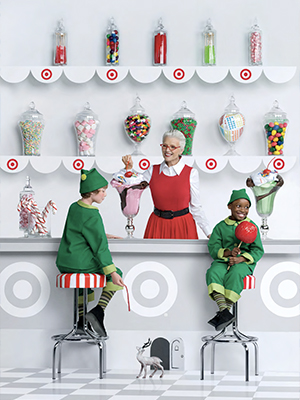 Maye Has Been Featured In: